This is the first in our series of articles focusing on how to get the best out of customer relationship management (CRM). If you are planning to purchase or upgrade a CRM system, here are some top tips for successful CRM implementation.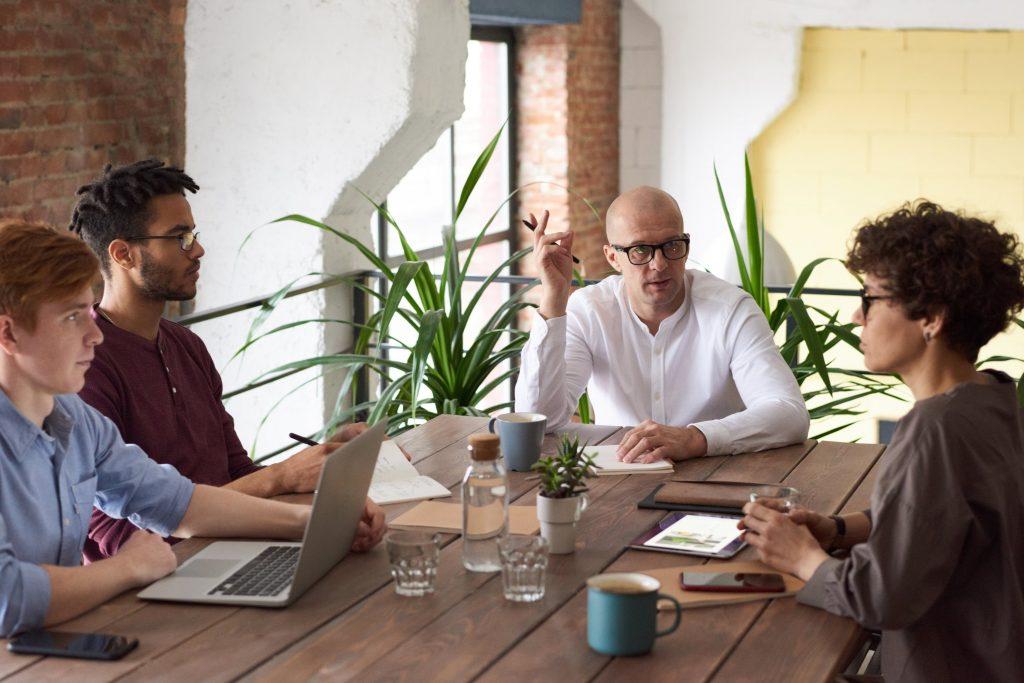 Plan for CRM success
Communication: everyone needs to be on board. Some people see change as time-consuming and a threat to what they know. Explain the benefits of CRM, timescales and processes well before implementation. See this an an opportunity to streamline some of your processes and cleanse your data too.
Listen: encourage feedback and take account of suggestions and concerns. Be prepared to make adjustments to your CRM strategy and planning.
Keep it simple: if you introduce an overly complex CRM system at the start you run the risk of putting people off using it. You can add more elements over time. Focus on the 80% of what is required, not the complex 20%. (But be aware of the 20%!)
Training: don't be tempted to cut corners here. A training video won't achieve the same results as personalised training from a CRM expert on the system they will use, with the chance to ask specific questions.
Ongoing: ensure that everyone understands that customer relationship management is not a project – it's an ongoing process that is integral to your organisation. As your business changes, so your processes and systems will have to change too.
Pre-planning: work out your requirements before looking at CRM software products! If you haven't time for in-depth research, engage independent CRM specialists who can work with you to find out what you really need, rather than just selling you their CRM system.
If you'd like to read more, take a look at our comprehensive article: 99 ways to get more from your CRM system.
Do get in touch if you would like to speak to one of our independent CRM consultants.
READ MORE